UniSAFE relies on a strong multi-disciplinary consortium of nine European partners. The strength of the consortium is based on the partners' in-depth knowledge and extensive collaborative track record on researching GBV, transforming academic insights into operational tools, and knowledge dissemination.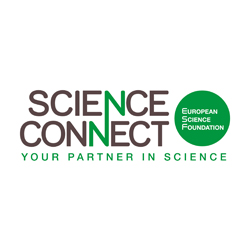 European Science Foundation (France)
ESF – Science Connect is a non-profit organisation that supports scientific research across Europe by providing high-quality, independent science operations to the European Research Area. Their core activities include Research Project Grant Evaluation, coordination of European projects, funding programmes and administration of scientific platforms. They have considerable background acting as 'Project Office' for EC projects, and coordinating a wide range of pan-European scientific initiatives, programmes and H2020 projects.
The ESF coordinates UniSAFE and will ensure effective impact of the project's findings, specifically focusing on communication and dissemination.
Contacts: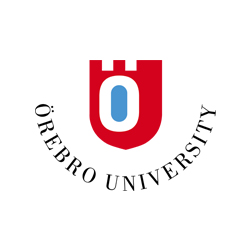 Örebro University (Sweden)
ORU is a comprehensive multi-faculty university, and one of the fastest-growing universities in Sweden. There are 15000 students, 400 PhD students and 1500 staff, including 125 professors. Gender Studies, where UniSAFE is located, has existed since 1971 and leads two multidisciplinary research environments: the Centre for Violence Studies and the Centre for Feminist Social Studies, with some 30 senior researchers, ten PhD students, and 30 affiliated international and national scholars. ORU is committed to gender equality and diversity, with a cross-university Community of Practice on gender mainstreaming, an equal opportunities plan, a gender equality plan, and an Equality Coordinator and a Steering Committee led by the Pro-Vice Chancellor.
ORU delivers an overall analysis of gender-based violence in academia, based on the datasets and results produced over the project lifetime.
Contact: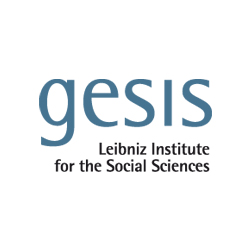 GESIS Leibniz-Institute for the Social Sciences (Germany)
GESIS – Leibniz-Institute for the Social Sciences is the largest infrastructure institution for the social sciences in Germany. GESIS renders substantial, nationally, and internationally relevant research-based infrastructure services. Its Center of Excellence Women and Science (CEWS) is the national hub for advancing gender equality in science and research in Germany. CEWS supports evidence-based learning about inequalities and gender equality policies in academia. It serves as a think tank for this political field, stimulating new ideas and actively initiating change processes.
With its strong expertise in gender, international survey programs and open access research data and methods, GESIS leads the quantitative empirical data collection. They will specifically design a cross-national online survey.
Contact: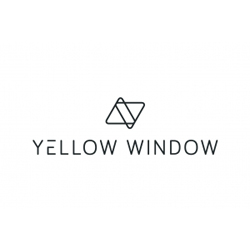 Yellow Window (Belgium)
YW is a multi‐disciplinary consultancy specializing in product, service and policy design, with considerable expertise in the fields of gender equality and social innovation. They have extensive experience in designing research methodologies, collecting and analysing complex and comprehensive data, drafting thorough and accessible reports communicating the research findings, and translating them into concrete (policy) recommendations. YW has developed various toolkits in support of policy implementation, including the GEAR tool for the European Commission and EIGE.
YW will lead the development of the tools for RPOs and for policymakers.
Contact: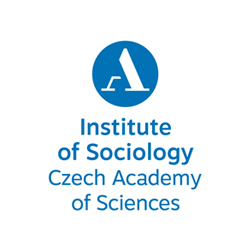 Institute of Sociology of the Czech Academy of Sciences (Czech Republic)
ISAS is a leading centre for sociological research and training in the Czech Republic. Its Centre for Gender & Science offers cutting-edge qualitative research, studies and analyses, but also advisory services to public administration and support to research and higher education institutions implementing institutional change for gender equality. Their members serve on expert groups and advisory bodies in the Czech Republic and at the EU level.
In UniSAFE, ISAS will oversee the mapping of national legislation, policy frameworks and initiatives to combat gender-based violence.
Contact: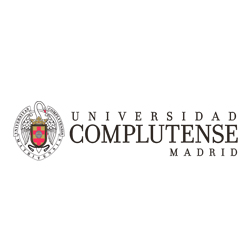 Universidad Complutense de Madrid (Spain)
UCM is one of the largest Universities in Spain and in Europe. It has a vast academic offer in social sciences, humanities and STEM degrees, and a strong trajectory in feminist and gender studies. It also has extensive experience as a partner, evaluator and expert in European projects regarding gender policies and structural change.
UCM will be in charge of the qualitative study at the meso and micro level that will analyse the institutional responses to gender-based violence in RPOs and their interactions with the individuals involved in different gender-based violence/harassment cases.
Contact: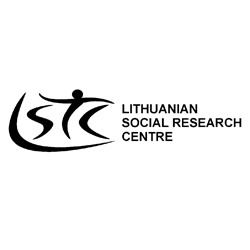 Lithuanian Centre for Social Sciences (Lithuania)
The Lithuanian Centre for Social Sciences (LCSS) is a state research centre, a public entity functioning as a budgetary establishment. Composed by three branches – the Institute of Sociology, the Institute of Economics and Rural Development and the Law Institute – LCSS is one of Lithuania's largest social research units. The Centre is committed to creating and disseminating scientific knowledge in sociology, economics, and law by driving research and innovation that benefit public policy, the cohesion of science, business and society, and the well-being of the population.
LSRC will co-coordinate the qualitative part of UniSAFE, to inquire into the institutional response to gender-based violence and its impact on victims and organisational culture.
Contact: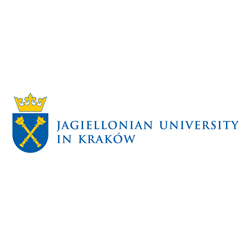 Jagiellonian University (Poland)
Jagiellonian University in Kraków (JU), founded in 1364, is the oldest higher education institution in Poland. With its 16 faculties, over 300 study programmes, and more than 40 000 students, it is one of the country's largest universities. JU is also one of the leading Polish scientific institutions with well-developed collaboration with major academic centres worldwide.
Researchers from JU's Department of Sociology of Law of the Faculty of Law and Administration, the unit with ample experience in quantitative and qualitative social research, are engaged in the UniSAFE project. They will use their combined legal and social science expertise to lead the Work Package on Ethics and Research Integrity as well as in mapping activities and qualitative research.
Contact: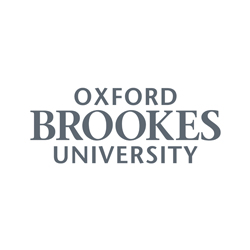 Oxford Brookes University (United Kingdom)
Oxford Brookes University (OBU) was set up over 150 years ago, originally starting out as a small School of Art and over the years evolving into a university that engages with excellent teaching and research, and which has built a strong reputation at local, national and international level. It is based in the city of Oxford, a city renowned for its rich social and cultural environment.
For the UniSAFE project, OBU's expertise is located in its Centre for Diversity Policy Research and Practice, a research centre that has developed a body of work related to gender and diversity in the economy and society. This includes comparative international/EU level studies of gender equality, gender in relation to higher education, as well as work on gender-based violence. OBU will have a significant input into the design and implementation of the quantitative survey, as well as the conceptualisation, synthesis and analysis of models and data gathered from different work packages.
Contact:
University of Gothenburg (Sweden)
The University of Gothenburg tackles society's challenges with diverse knowledge. 56,000 students and 6,600 employees make the university a large and inspiring place to work and study. Strong research and attractive study programmes attract scientists and students from around the world. With new knowledge and new perspectives, the University contributes to a better future.
Contact:
Dr Sofia Strid: sofia.strid[at]gu.se

Subscribe to our newsletter !
Keep up to date with the latest project news, developments, and results.