We collaborate with many other European-funded projects also actively involved in working towards gender equality in the European research area. Find out more about their own specificities, and keep a close track of their activities! #SpeedUpChange #genderequality

ACT
Promoting Communities of Practice to advance knowledge, collaborative learning and institutional change on gender equality in the European Research Area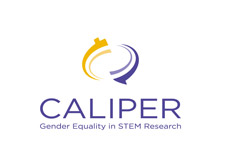 CALIPER
Linking Research and Innovation for Gender Equality 

CASPER
Certification-Award Systems to Promote Gender Equality in Research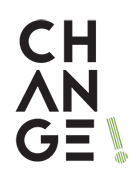 CHANGE
CHAlleNging Gender (In)Equality in science and research

EQUAL4EUROPE
Gender Equality Plans for Social Sciences, Business & Management schools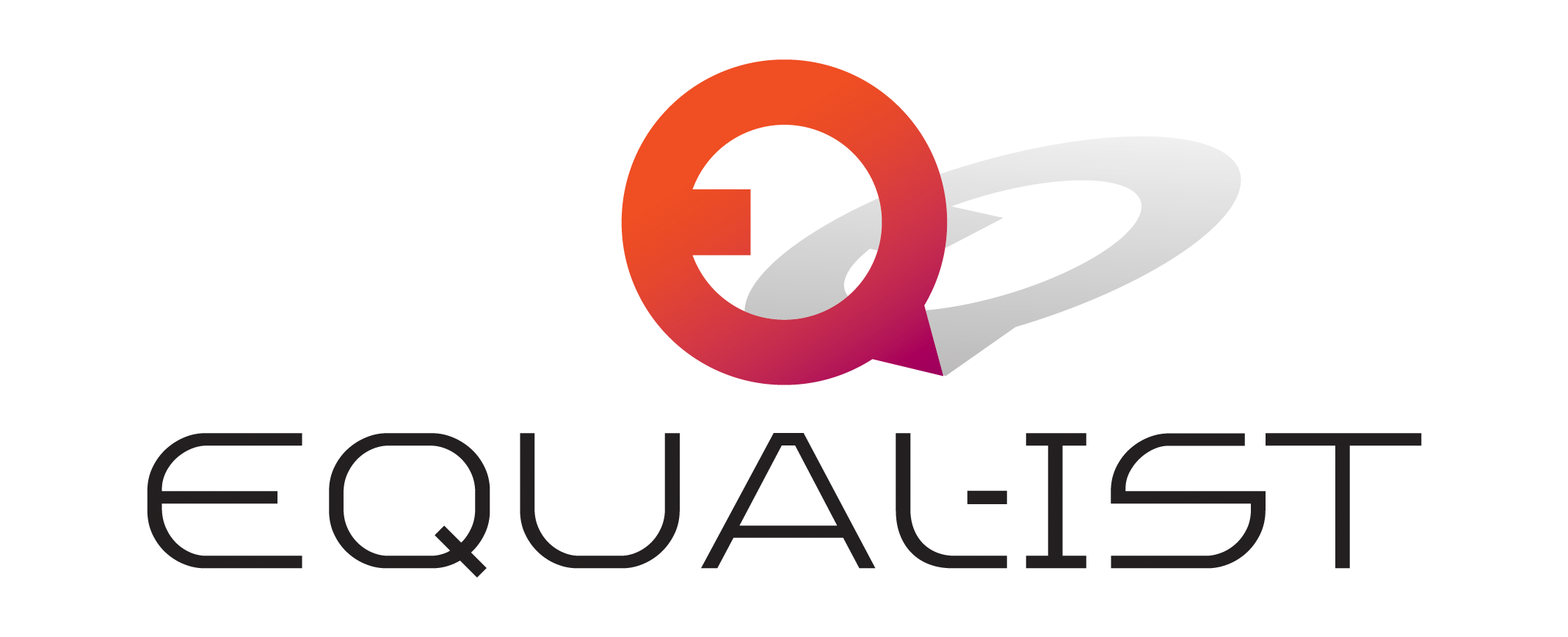 EQUAL-IST
Gender Equality Plans for Information Sciences and Technology Research Institutions

GE Academy
Developing and implementing a high-quality capacity-building programme on gender equality in research, innovation and higher education.

GEARING Roles
Gender Equality Actions in Research Institutions to traNsform Gender ROLES

GEDII
Gender Diversity Impact – Improving research and innovation through gender diversity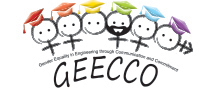 GEECCO
Gender Equality in Engineering through Communication and Commitment

GENDER STI
Gender Equality in Science, Technology and Innovation Bilateral and Multilateral Dialogues

GENDER-NET PLUS
Promoting gender equality in H2020 and the ERA

Gender-SMART
Gender-SMART = Gender in Science Management of Agriculture & lifesciences, including Research and Teaching

GENDERACTION
GENDer equality in the ERA Community To Innovate policy implementatiON
GRANteD
Analyses the occurence and causes of gender bias in research funding in Europe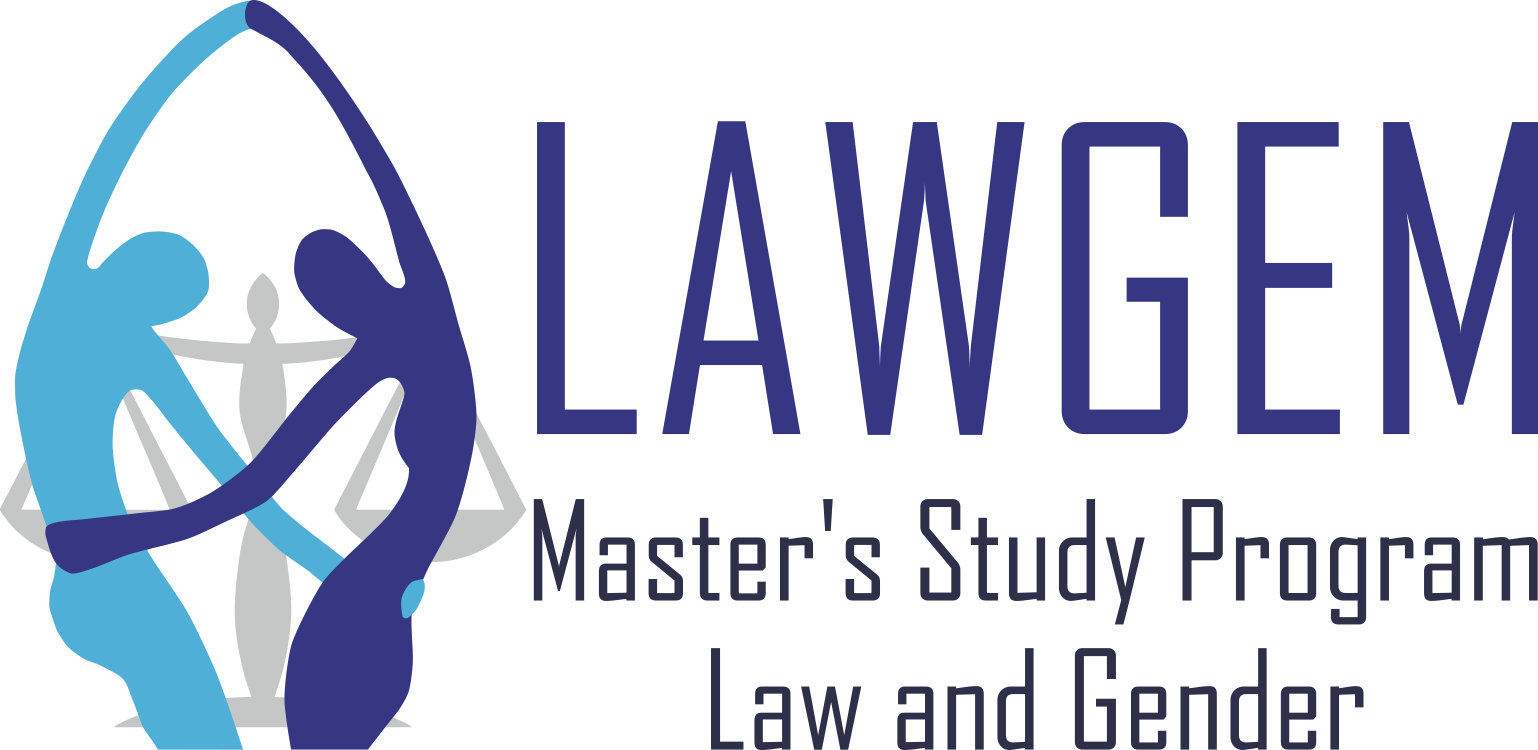 LAWGEM
New Quality in Education for Gender Equality – Strategic Partnership for the Development of a Master's Study Program LAW AND GENDER

LeTSGEPs
Promoting gender equality in Research Performing Organisations through Gender Equality Plans and Gender Budgeting

MIND THE GEPS
Gender equality in research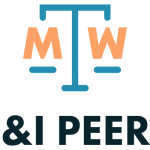 R&I PEERS
Gender Balance for Innovation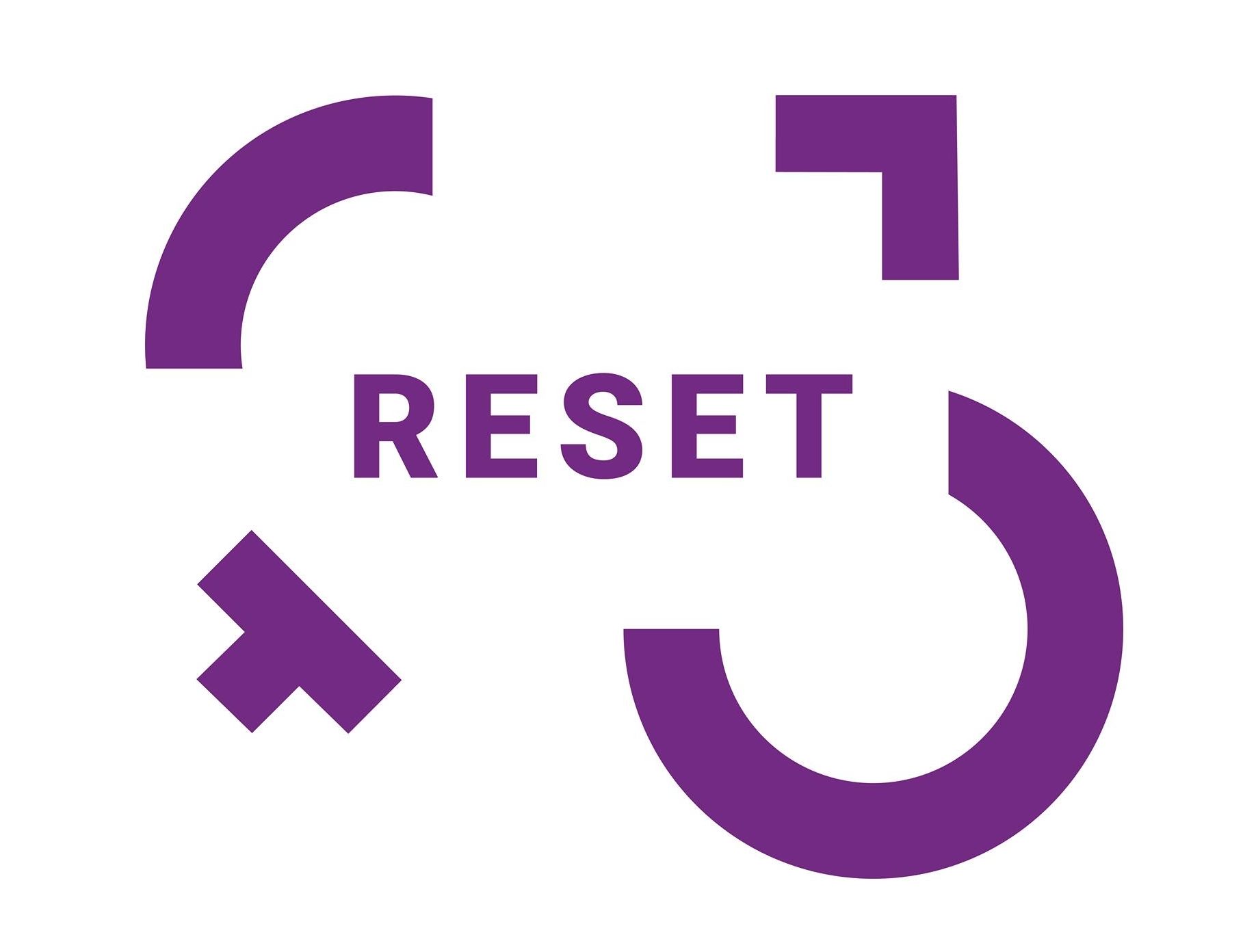 RESET
Putting Gender Equality and Diversity at the heart of academic careers

SPEAR
Supporting the implementation of GEPs in different RPOs and universities in Europe

SUPERA
Supporting the promotion of equality in research and academia

TARGET
Taking a Reflexive approach to Gender Equality for institutional Transformation
TARGETED-MPI
Transparent And Resilient Gender Equality Through Integrated Monitoring Planning and Implementation

Subscribe to our newsletter !
Keep up to date with the latest project news, developments, and results.