On 24. November, representatives from the UniSAFE project had the honour of presenting the project's latest findings in a panel on The prevalence, consequences and determinants of gender-based violence in academia and the tools to eradicate it.
Moderator: Sofia Strid, Gothenburg University, SE
Speakers:
Zuzana Andreska, Institute of Sociology, Czech Academy of Sciences, CZ
Anne Laure Humbert, Oxford Brookes University, UK
Alain Denis, Yellow Window, BE
If you missed out on this high-level event, the good news is that the presentations are now available as replay!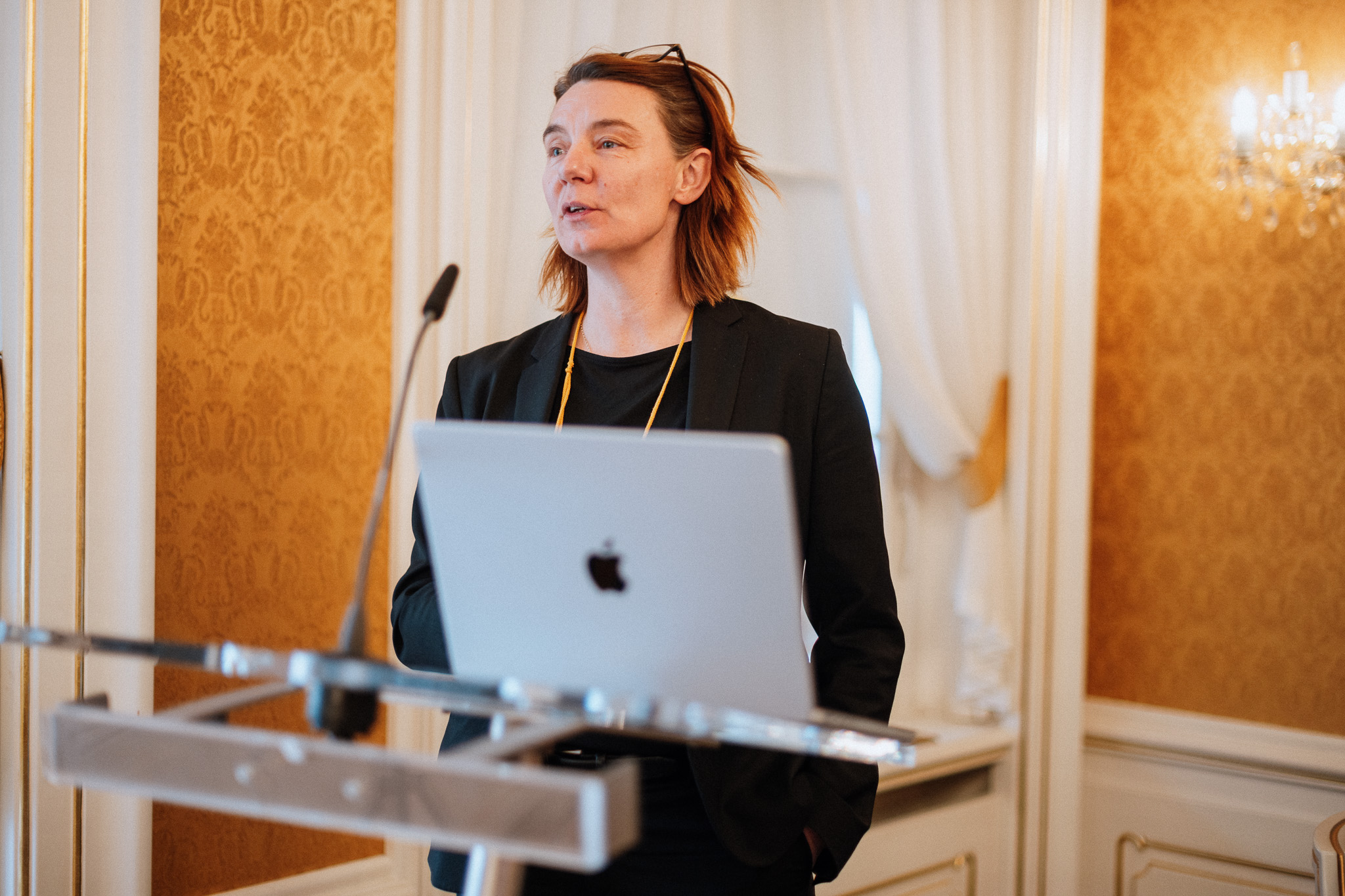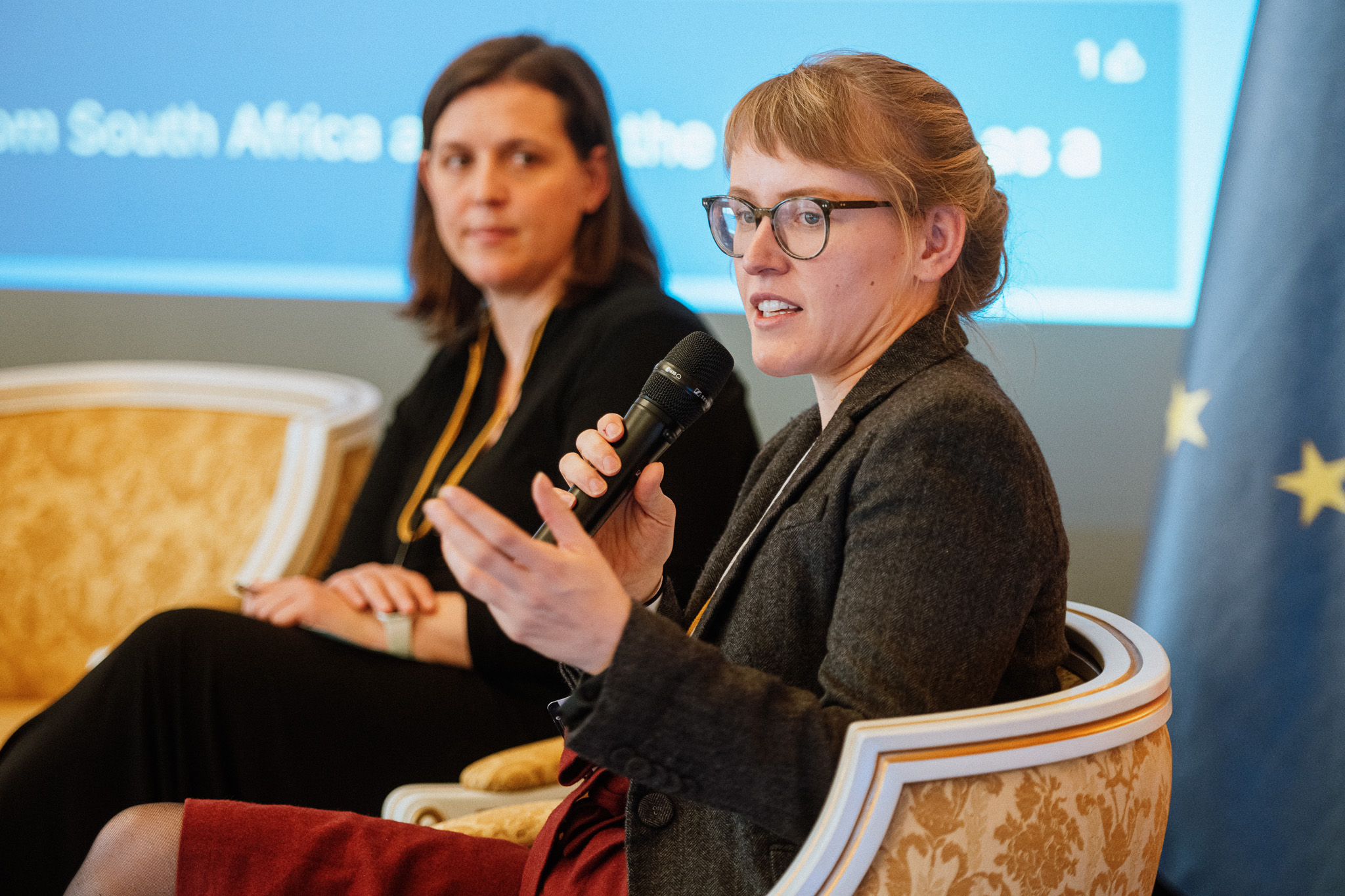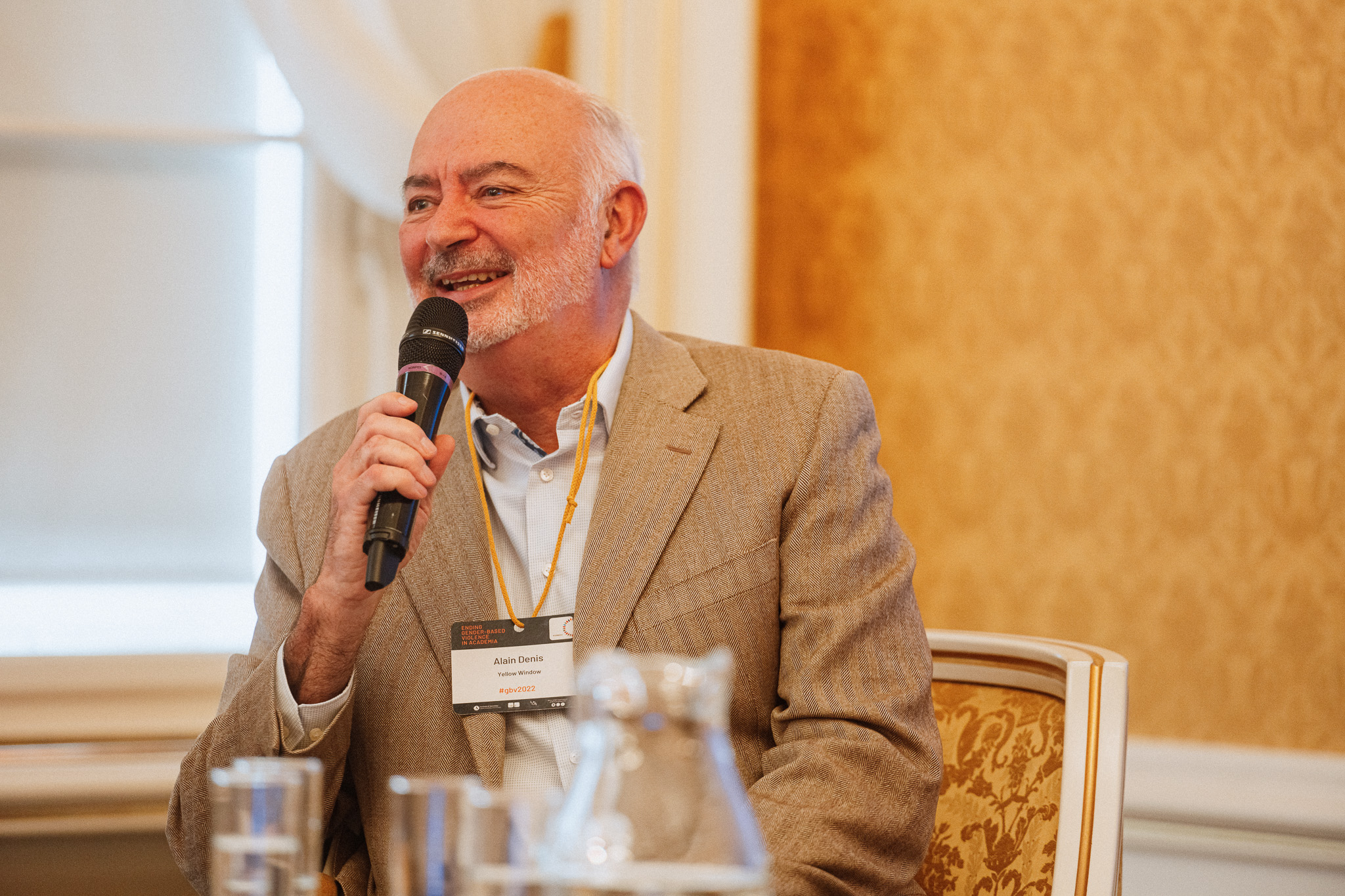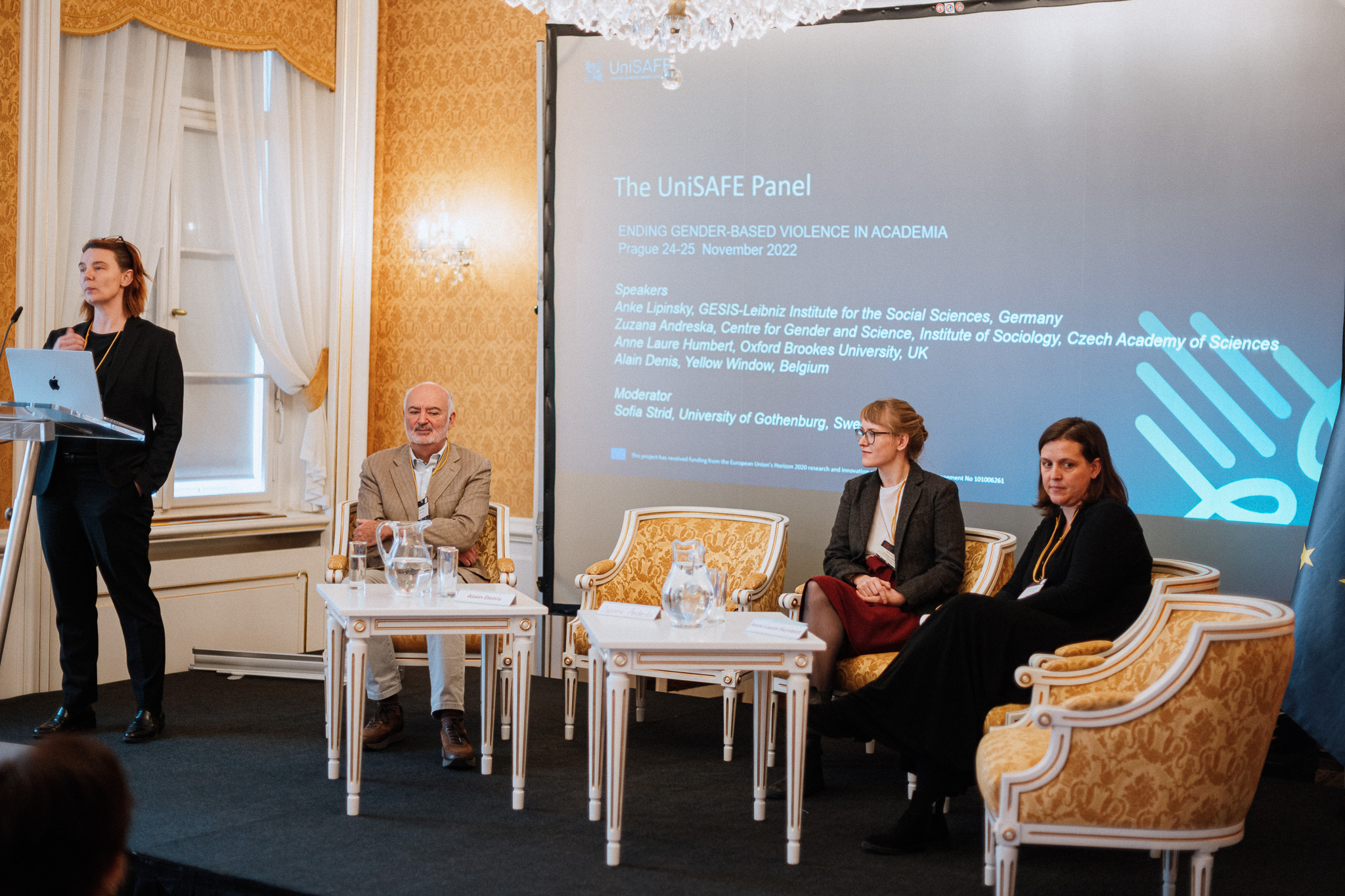 For information on the results shared at the UniSAFE panel: